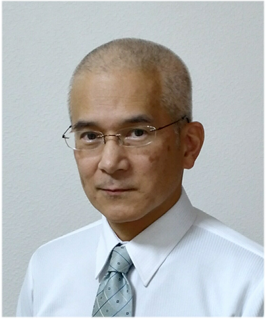 Kuniyasu NOMURA, Representative Director
I started this business in November 2018 as I thought the demands for travel of the elderly and the disabled are not satisfied. I have been struggling to establish the business since then. Learning new things, meeting different kinds of people is a real fun. My base to stand on is "Keiten Aijin" or "to believe in the power of universe, to respect and love others" – the words of the last Samurai, Takamori Saigo.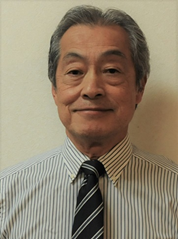 Masami NAGAHASHI, Strategic Advisor
I have been long working in the travel industry for about 45 years, also have some experience in nursing services and constructions. My specialty is travel services for elderly and the disabled. I believe "people become healthy on travel." I do sweetfish fishing, play table tennis; like to read Rin Hamuro and Ryohei Sasamoto. Some of the qualification I have include welfare living coordinator level 2, helper level 2, and welfare device specialist. I have special skill in Kendama. My favorite words are "Never give up travelling, never give up dreaming." I am a 67 years old newly recruited. Thank you!