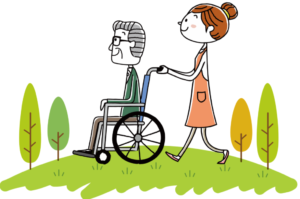 At Ohayo Travel, we understand your desire to travel and we can help you make it happen.If you have a wish to visit Japan to see friends or families, yearn to go to certain places or to experience fascinating Japanese culture, but worry that there may be difficulties, we are here to help you. We are a Tokyo-based travel agency catering to visitors to Japan, especially for those who feel such traveling might be difficult due to factors such as age, health conditions etc.
Should you have any questions regarding our services, please feel free to contact us at "info@ ohayotravel.com" (please removed the space between "@" and "ohayotravel.com").
We look forward to serving you soon!