We list here Ohayo Travel's network organization for the accessible tourism outside of Japan.

ENAT (European Network for Accessible Tourism)
Non Profit Association based in Brussels.  The mission of the European Network for Accessible Tourism is to make European tourism destinations, products and services accessible to all travellers and to promote accessible tourism around the world.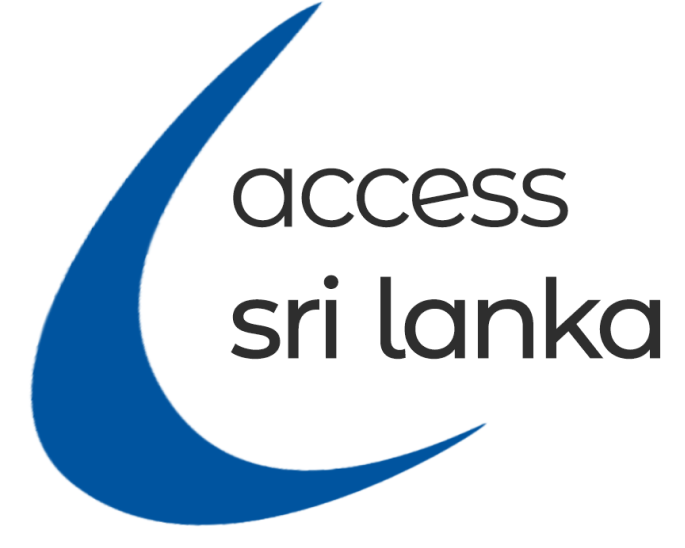 access sri lanka
"access sri lanka helps Sri Lankan Tourism companies develop a strategy to attract and cater for disabled and senior tourists.  Accessible tourism is one of the fastest growing tourism sectors and we can show you how you can tap into this niche market by improving accessibility. (access sri lanka website, July 2019)"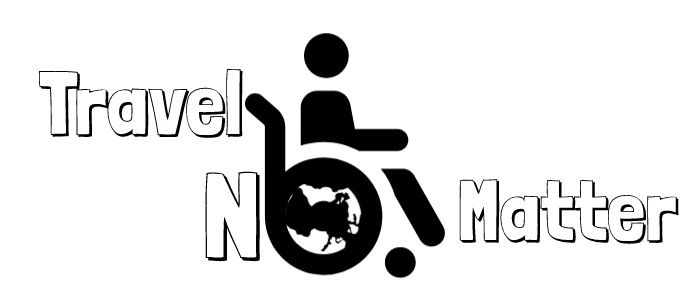 Travel No Matter Ltd.
Merseyside, UK
"Travel No Matter helps people who have a disability to travel.
I believe that we all have the right to explore our beautiful world, no matter what barriers we may face. We should all have the ability to travel safely, confidently and affordably."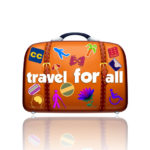 Travel For All
Canada
"a Global Leader in Accessible Travel. We customize vacations and specialize in helping travelers with various 'Specific Requirements' – cane users, slow walkers, complex health issues (Dialysis), Developmental Disabilities, and wheelchair users. We have customized 5000+ vacations to and from every corner of the world".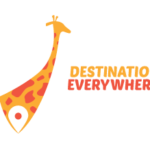 Destination Everywhere
Brussels, Belgium
Based on its mission to offer any desitination around the globe to anybody around the globe, Destination Everywhere, has a quality network of worldwide adaptive travel service providers.